World Market Plates
P

lates are hanging in almost every room of my house and are one of my favorite ways to bring new color and/or pattern into a space. I saw these at World Market and instantly fell in love. Aren't they gorgeous?! If floral isn't your thing they have many other beautiful options. We've been pinning them on
Pinterest
like crazy! I know my mama wants these so I figured if a 30 year old and a 65 year old are liking the same thing it must be good :)
B

y now I am sure you have figured out that we love us some noonday. Since I can't post a picture of everything on the website I will give you 5 great examples of gift ideas:
MAYBE my personal favorite, but it really is hard to choose!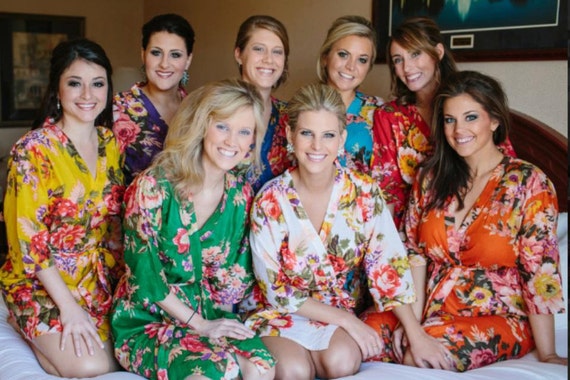 These are just a few of the many pretty options!