Friday, March 28 from 8pm-10pm - Girl's Night Out at the Barfield Park Wilderness Station
It's a little bit girly and a little bit outdoorsy and a lot of fun on this night to hang out with just the girls. You will make jewelry, enjoy a campfire and snacks, play hide and seek in the dark, sock wrestle, giggle, tell stories, enjoy friends, and make memories. Don't miss out on the Girl Power! Reservations are required by calling 615-217-3017. Ages 7 to 10 years, cost is $5.
Event website
(The Wilderness Station is located at 301 Volunteer Road Murfreesboro, TN 37128)
Saturday, March 29 7am-12pm Community Yard Sale at Cannonsburgh Village
Free for shoppers! Cannonsburgh Village is located at 312 South Front Street in Murfreesboro, TN 37129.
EVERY Saturday - FREE Story Time at Barnes & Noble - 11am
Join Ms. Pat as she reads "Secret Pizza Party". This laugh-out-loud story follows the unlucky raccoon who loves pizza. He gets chased away by brooms, but decides he needs to hold a secret pizza party. Will he be able to make it this party?
Stories and related activities for all ages every Saturday at 11am at 2615 Medical Center Parkway in Murfreesboro (at The Avenue). For more information call 615-895-8580 or visit bn.com
Saturday, March 30 Feed the City at 3 Brothers Craft Brewhouse in Downtown Murfreesboro from 6:30pm-9:00pm
Feed The City is a night of entertainment to raise support for Greenhouse Ministries to build up their food bank so they can give food away to those in Murfreesboro that are in need.

Greenhouse provided 3,740 food boxes last year, which comes to about $187,000 and they also provided 303 homeless pack meals which comes to about $2,121(this is a very small part of what happens at Greenhouse).

To continue to serve our city in this way, they need people to rise up and give. Together we can make a difference and show love in a practical way to those struggling in our own community.
$15 Per person gets you a pasta dinner and a show filled with musicians, comedy and magic. Event begins at 6:30 but you will want to arrive early as seats will fill up quickly. For more information about Greenhouse call 615-494-0499 or visit their website.
Friday, March 28 & Saturday, March 29 - The Miracle Worker by the Springhouse Theatre Company at 7:30pm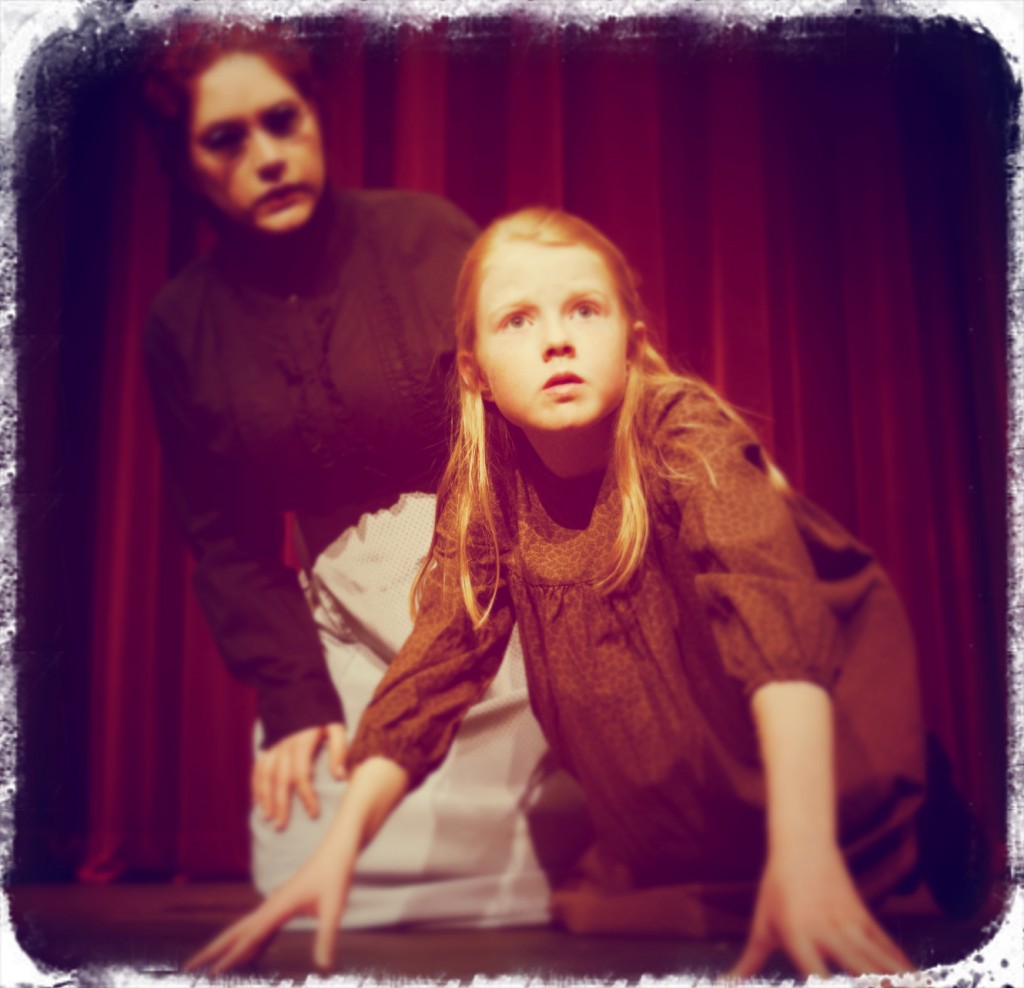 photo from springhouse theatre company website
Springhouse Theatre is proud to present the remarkable, true story of Helen Keller and Anne Sullivan. Helen-deaf, mute and blind-was apparently beyond reach. The breakthrough Anne was able to achieve with her can only be described as "a miracle." For over fifty years audiences have been inspired and moved by this powerful transformation. You will be, too. Friday and Saturday, 7:30 p.m.
Location:

14119 Old Nashville Highway

Smyrna, TN 37167
Springhouse Theatre Company
Admission:
Tickets: Adults-$15, Seniors (55 and up) and students-$10 and children 4 to 12- $8
Have a wonderful weekend, friends! Thanks for checking in with us to see what's going on. Feel free to share this on your social media so others can check out all the great activities in our community :) We are so thankful to have your support!